Lemla is working towards rendering marine support services, repair and refurbishment of old vessels at dry docks and at loading and discharge ports.
Our vision is to become the preferred and number one reference point for efficient, consistent, reliable and timely delivery of petroleum products to clients in Ghana in particular and the ECOWAS sub-region by 2025. This is why Lemla is investing in fleets of Tanker Vessels to propel our vision to fruition.
At the beginning of 2018, the company resolved to get strategic Partners from Europe to enable its repositioning as the main source of petroleum products in Ghana.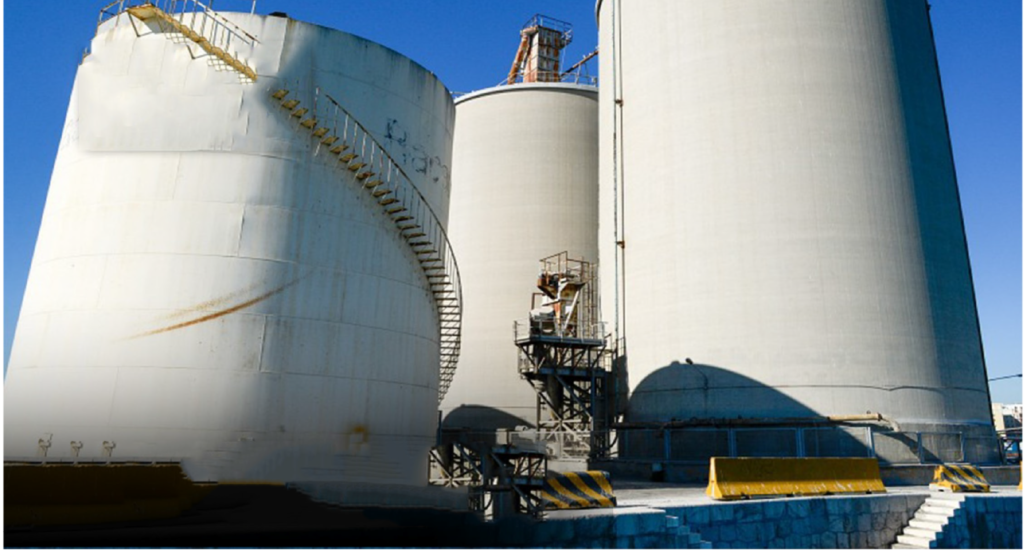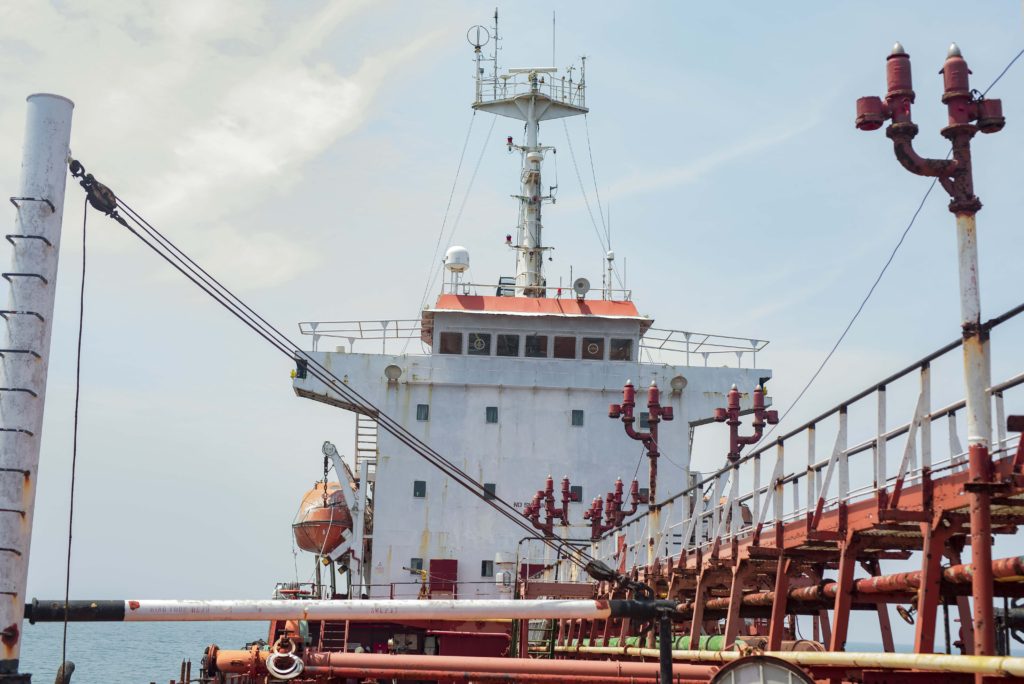 Below is a brief overview of the petroleum industry in Ghana.
Ghana's petroleum industry, though relatively young, has been touted as having the potential to moving the country from a developing country to a developed one.
The growth of the industry is highly dependent on ensuring that petroleum products are distributed consistently and timely to consumers through an effective and efficient supply chain system.
The downstream sector is regulated by the National Petroleum Authority (NPA) and plays a very significant role in ensuring sanity in pricing and product availabilityKey players in the industry are;